CHILDREN IN SHADOW ::: CHILDREN IN WAR
UK treats 1,700 female genital mutilation victims since April
Published time: October 16, 2014 16:05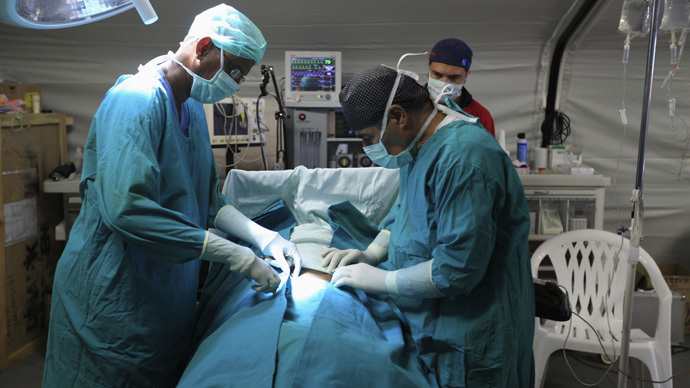 More than 1,700 women and girls subject to female genital mutilation (FGM) have been treated by UK health services since April, when hospitals in England were told to begin recording instances of the illegal practice.
In the last six months, 1,746 FGM cases were identified in English hospitals, according to figures released on Thursday by the Health and Social Care Information Centre.
In September alone, there were 467 new cases.
"Having accurate data about this crime is an important step in helping prevent its occurrence in the future," said HSCIC chair Kingsley Manning.
"The information will support the Department of Health in their FGM prevention program, and we hope to expand the dataset over…
View original post 204 more words