colouredjustice.wordpress.com
---
French Rally Around Lawmaker Called 'Fat Black Swine From Africa' in Racist, Threatening Letter
Anne Branigin
Today 10:24amFiled to: Racism in France
Laetitia Avia, a member of the French parliament, in Paris, May 18, 2017
Photo: THOMAS SAMSON (AFP/Getty Images)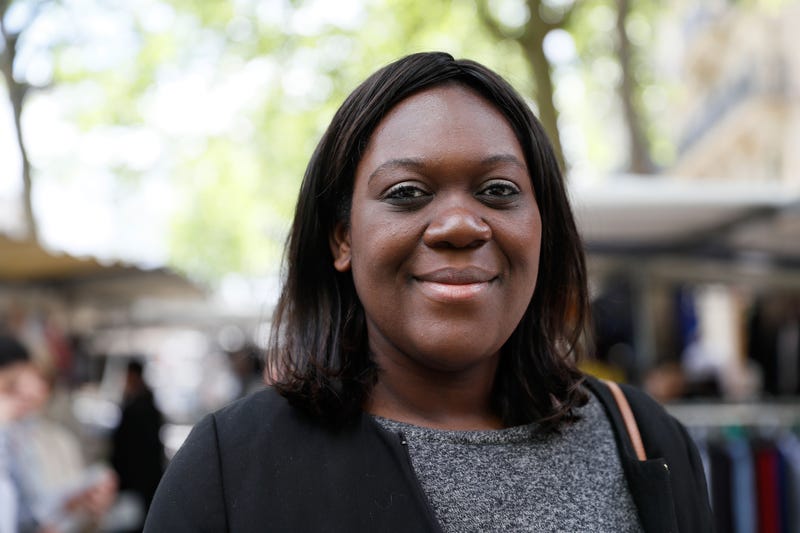 Laetitia Avia, a member of the French parliament, in Paris, May 18, 2017Photo: THOMAS SAMSON (AFP/Getty Images)
Laetitia Avia, a member of the French parliament, in Paris, May 18, 2017
Photo: THOMAS SAMSON (AFP/Getty Images)
Thousands of people leaped to support a French lawmaker Wednesday after she shared a racist letter addressed to her that insulted her African heritage and threatened her life.
On Wednesday, Laetitia Avia, a member of France's National Assembly from President Emmanuel Macron's En Marche movement, shared an anonymous letter filled with racial abuse and threats. The BBC and the Huffington Post reported on the letter.
Outstream Video  https://www.theroot.com/french-rally-around-lawmaker-called-fat-black-swine-fro-1823424405?utm_source=theroot_newsletter&utm_medium=email&utm_campaign=2018-03-01
"We're not going to let a fat…
View original post 85 more words